Are you Watching ProPride TV?
Here's what you missed last week…
CLICK HERE OR ON THE SCREEN BELOW TO WATCH THE EPISODE ON FACEBOOK!
Also, we like to make things easy on our ProPride family...simply click any of the photos below and be immediately taken to that segment of the broadcast!
ProPride TV Full Episode 23: Install Network is BLOWING UP!!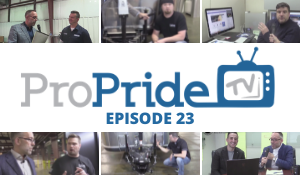 We have 0% Financing for 18 Months!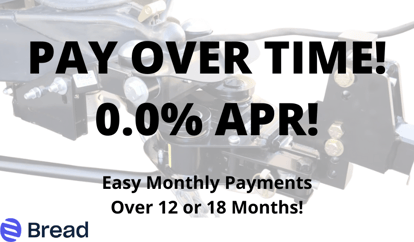 Every 60 days we give away up to $2000 in cash,
prizes and camping/RV goodies!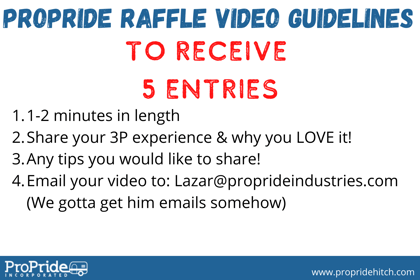 All you need to do is Like, Share and Comment on the episode on Facebook.
If you share in a "group" you get 2 entries! Send us a short video and get 5!
HERE'S ALL THE AWESOME PRIZES! THE DRAWING IS ON JULY 9, 2021 AT 10 AM!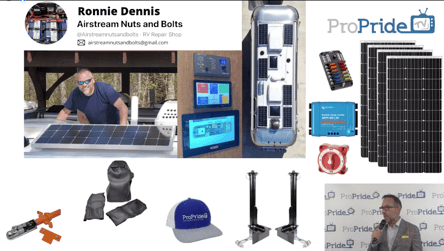 If you would like to be featured on PPTV - watch this!
Join our fast-growing 3P Install Network,
and get PAID to Install 3P Hitches near you!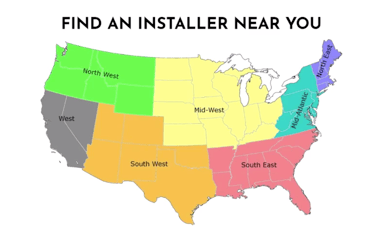 We are so glad you purchased the 3P too, Leonel!
Tech Talk With Brent! Answering everyday questions on the 3P hitch!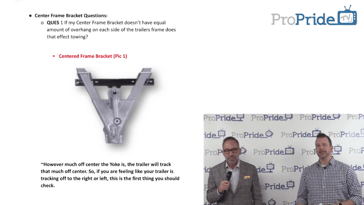 Last but not least, "Bad Jokes by Dave!"