7 Signs it's Time to Invest in a New Trailer Hitch
by Sean Woodruff, on Jun 17, 2019 1:46:58 PM
Your trailer hitch may look unassuming. But your hitch plays a critical role in ensuring that you and your load enjoy a smooth, safe trip to your destination. If you have been neglecting your trailer hitch, it is time to take a few minutes to inspect it for signs of wear, tear, and damage. Identifying defects before you hit the road can help prevent accidents, trailer sway, and other problems that may arise due to a faulty trailer hitch. Below are seven signs it's time to invest in a new trailer hitch.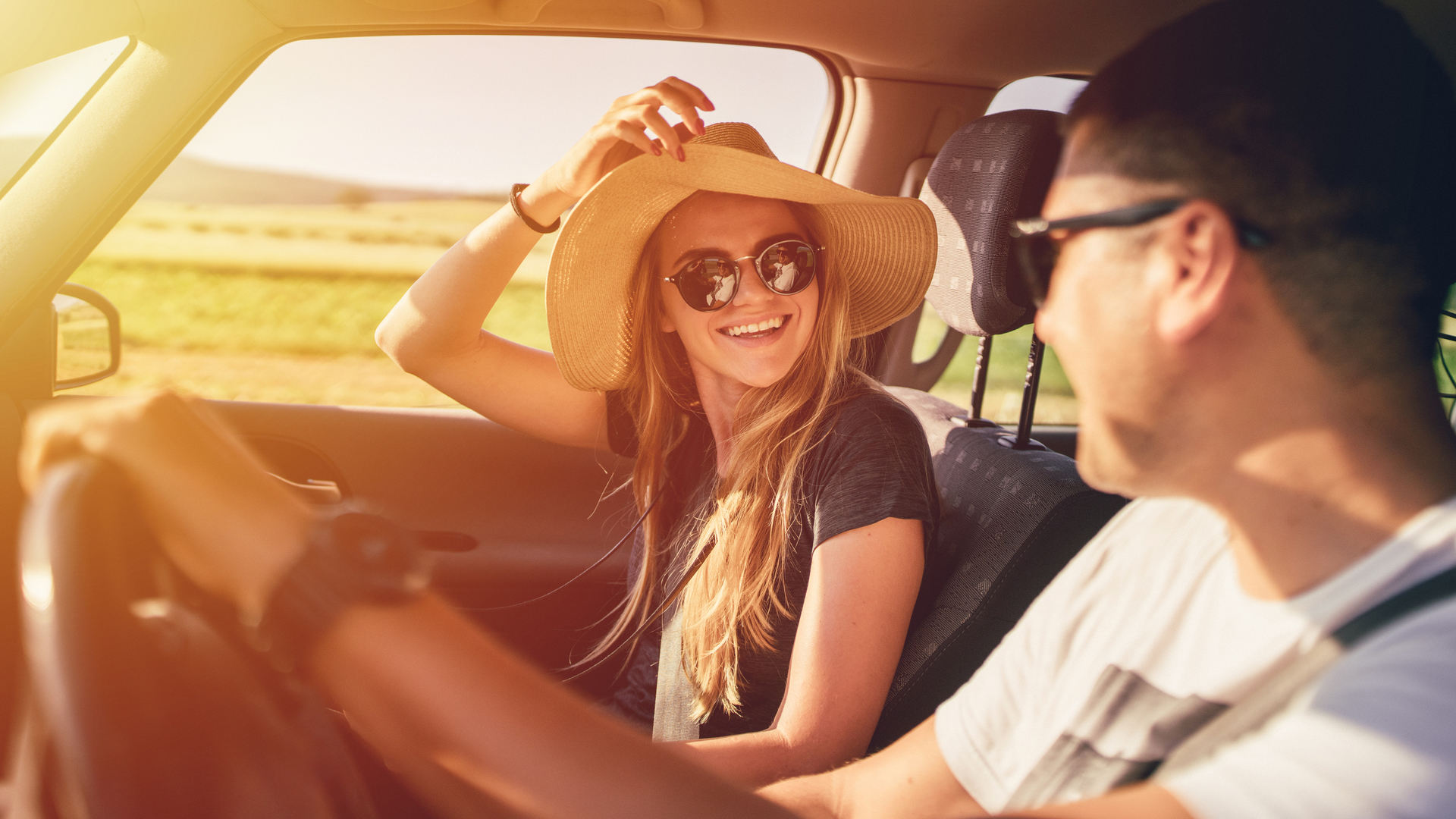 1) You notice your hitch is starting to rust
"Rust is formed by the reaction of iron and oxygen in the presence of water or air moisture. Left unprotected, your hitch, ball mount, hitch ball or accessory will pit and corrode over time, which can make towing a trailer a safety concern."
- etrailer.com
Preventing rust from developing on your trailer hitch is not always easy - especially if you live in northern climates where your hitch is continually exposed to snow, salt, and moisture. Rust can also form if gravel and debris have chipped your hitch, leaving it prone to damage by the harsh elements.
While a small amount of rust may not compromise the utility of your hitch, sometimes rust can hide signs of deeper structural damage to your hitch. It is better to err on the side of safety and explore a new hitch if you notice any significant signs of rust.
2) You see cracks forming
Tiny cracks in your hitch may appear to be harmless. However, those tiny cracks can quickly evolve into a dangerous situation. But small cracks are often not quite as visible to the naked eye as rust and corrosion. This is because dirt and debris can easily mask any small cracks that are forming on the surface of your hitch.
Make sure you clean off your hitch and carefully inspect it for cracks and breakage. If you notice any small cracks, it is time for new hitch. Continuing to drive on a hitch with cracks could jeopardize the safety of you and other drivers on the road.
3) Part of your hitch is missing
A missing bracket, stabilizer, or adapter might not seem like a big deal at first glance. But the truth is that theft and damage to your trailer hitch can limit its utility and pose a serious threat to your safety. If you discover that a component of your trailer hitch is broken off, damaged beyond repair, or missing, you should begin researching new trailer hitch options.
4) Your hitch is not properly rated to pull your load
Some drivers fail to check the rating of their hitch to ensure that it is the proper hitch for the trailer they are pulling. For example, they may attempt to haul a 5,000 pound load with a hitch with a weight-carrying rating of 2,500 pounds. This can put undue strain on your hitch and vehicle, and elevate your risk for trailer sway or a dangerous accident.
5) You were recently fined for a towing hitch violation
"A Towing Equipment (Hitch Violation) ticket will cost you $196 and up in fines plus $1,000+ in insurance hikes and penalties...The proper hitch receiver and ball mount are vital to correctly tow an item...A driver does not want to make assumptions when using hitching devices or accessories while towing."
- Ticket Snipers
A fine or penalty that is issued because of your trailer hitch is a blatant red flag that you need to invest in a new hitch. If you receive a fine or penalty from a law enforcement official or NHTSA representative, you should begin researching new hitches immediately. You can avoid this pitfall by performing regular self-inspections on your trailer hitch to ensure that your hitch is intact and free of rust, corrosion, and cracks.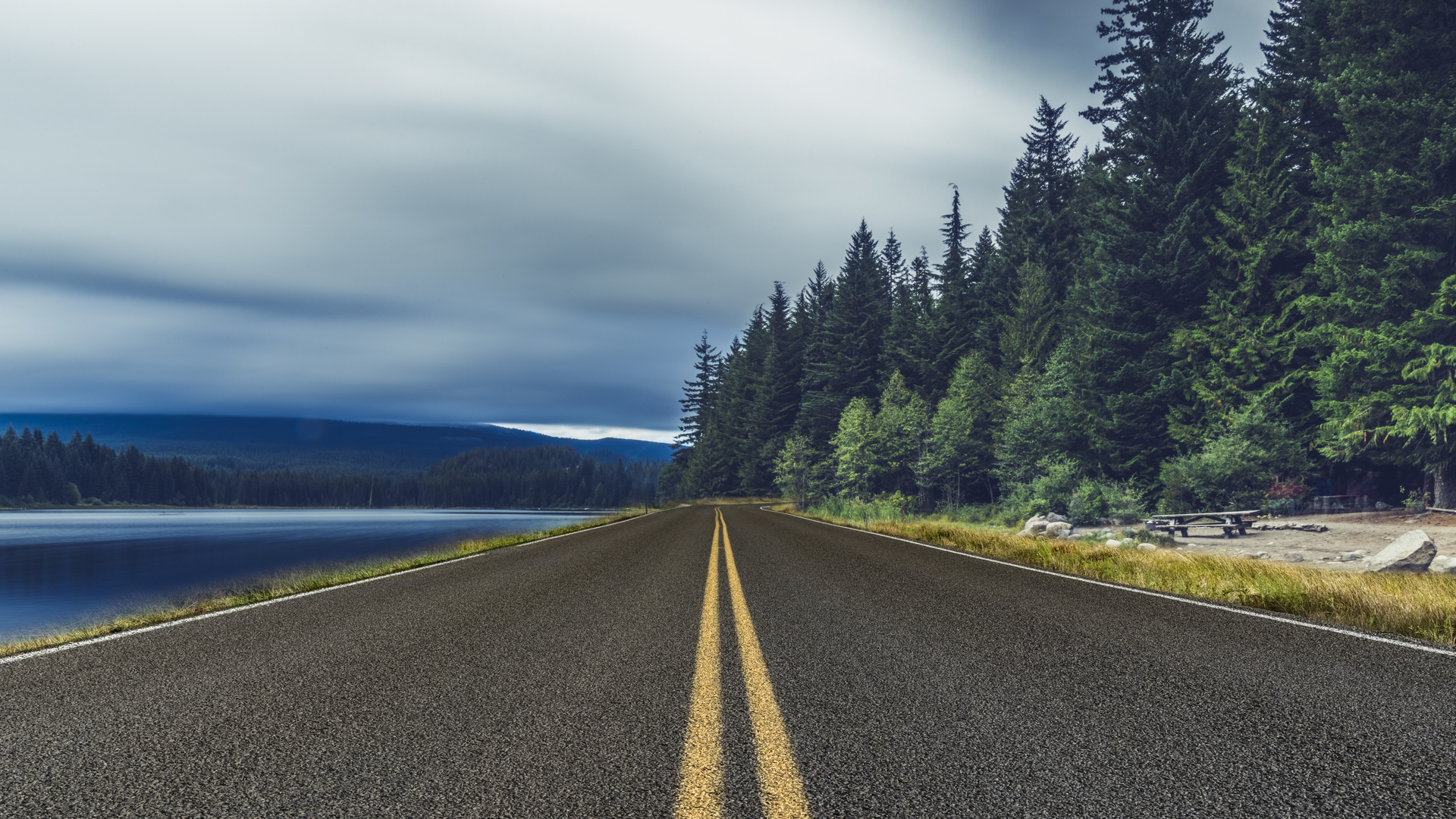 6) Trailer sway is becoming a regular occurrence
Trailer sway is a leading cause of accidents involving trailers. It can result from windy conditions, speeding, poor loading practices, and unreliable or poorly constructed trailer hitches. Understanding trailer sway and the role it plays in safe trailer operation is essential to establishing best practices for hauling trailers. If you notice that your trailer seems to be swaying more than usual, your hitch may be worn or defective. Switching to a hitch that is designed to eliminate trailer sway is the most effective way to combat this problem.
7) Your hitch is under investigation by the NHTSA
In 2015, there was speculation that there were 6,000 defective trailer hitches on the road. The National Highway Traffic Safety Association (NHTSA) launched an official investigation of a hitch that was involved in a fatal trailer accident, outlining just how important a structurally sound trailer hitch is. If you receive notice that your current trailer hitch is the subject of an NHTSA investigation, you should consider replacing your trailer hitch right away.
What is the best step to take if you notice any of the signs above?
A damaged or defective trailer hitch can lead to a variety of problems such as trailer sway, transportation fines, and even fatal accidents. As a driver who is hauling a trailer, it is your responsibility to carefully evaluate your hitch and ensure that it is intact and properly rated. If you discover rust, cracks, or missing components, you should seek the services of an experienced trailer hitch specialist right away.
We invite you to contact us at ProPride to discover why we are the nation's most trusted provider of high-quality trailer hitches. One of our trailer hitch experts will be happy to help you evaluate your existing trailer hitch and determine whether a replacement is warranted. We can even recommend an affordable, user-friendly hitch that will help eliminate trailer sway and provide the security and stability that you need to safely navigate the roadways with your trailer. We look forward to helping you find the perfect trailer hitch for your needs!